TOA Charities
Giving back to those who
protect and serve
Who
TOA Charities is a 501c3 organization dedicated to the men and women of the Tempe Officers Association. TOA Charities Board Members include current and/or retired TOA members.
Why
As a non-profit organization, TOA Charities may accept donations to specifically benefit members of the Tempe Officers Association.
Helping the helpers
Giving back
Managing Members
Managing members are not compensated or benefitted in any way. Each volunteer their time and service to TOA Charities.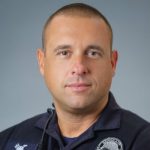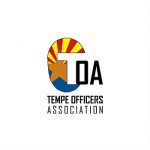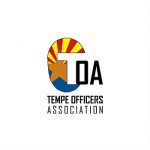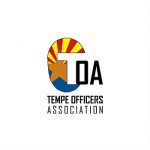 TOA Charities
120 E. 5th St.
Tempe, AZ 85281
TOA Charities is a registered 501c3 with the Internal Revenue Service 82-2154894. Donations may be made through Paypal or Bitpay.